What's next? A question that is on the mind of every single console gamer right now. With the eighth generation of consoles coming to an end, every gamer wants to know what the future holds. It is no secret that both Sony and Microsoft have been working on the ninth generation of consoles.
The eighth generation saw a huge advancement in gaming for Sony's PlayStation 4 (PS4) and Microsoft's Xbox One as both companies pushed console gaming to its limits. However both companies are not done yet and are looking to achieve even greater heights.
Sony has revealed very less about their next console and are looking to keep it that way for a while. In an interview with Wired Sony's Mark Cerny said "The next gen console won't be landing in stores anytime in 2019." In the same interview Wired covered that the new console will have a "CPU based on the third generation of AMD's Ryzen line and contains eight cores of the company's new 7nm Zen 2 microarchitecture. The GPU, a custom variant of Radeon's Navi family, will support ray tracing, a technique that models the travel of light to simulate complex interactions in 3D environments. The AMD chip also includes a custom unit for 3D audio that Cerny thinks will redefine what sound can do in a videogame." Sony's next console will also focus on adding backwards compatibility as well as 8k gaming to its console which wasn't there in the PlayStation 4. These improvements definitely look promising and are something to look forward to.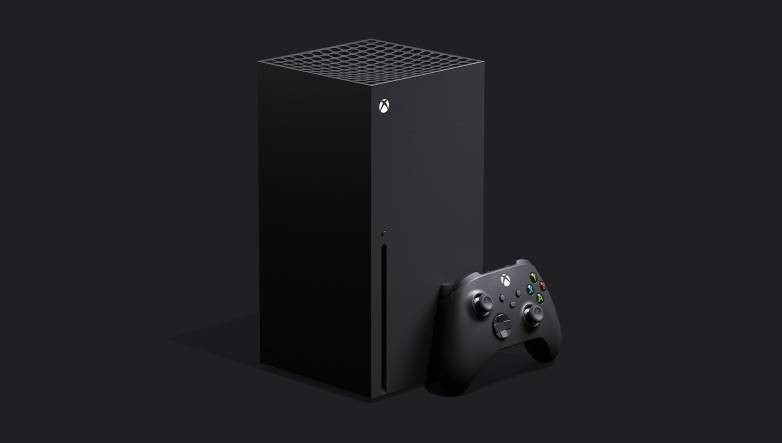 However since Sony has decided to skip this year's E3, Microsoft had the entire stage to themselves, and they made full use of it by showcasing Project Scarlett.
Project Scarlett will reportedly hit shelves in the winter of 2020 and boasts the same specs as the next PlayStation. On Xbox.com it is said that "Project Scarlett will set a new bar for console power, speed and performance, arriving Holiday 2020 alongside Halo Infinite. With a custom designed AMD processor, high bandwidth GDDR6 memory, and a next generation solid state drive (SSD), Project Scarlett will give developers the power they need to bring their creative visions to life. Thousands of games across four console generations will look and play best on Project Scarlett." The console is looking to achieve high end performance by utilising 8k resolution with 120fps which is unheard of for a console. Along with project Scarlett came the announcement of Project xCloud which was covered in gamesradar's article saying that it "would enable you to transform an Xbox console into an xCloud server, streaming games and media to connected devices." This streaming service will allow players to play their favourite games whenever and wherever they want.
With both Sony and Microsoft going head to head against each other for console dominance, the real winners would be gamers. It will be interesting to see how the next generation of consoles will utilise these hardware improvements. Console games will be pushed to their limits as they aim to play and look better than ever. There is no better time to be a console gamer because companies such as Sony, Microsoft and Nintendo are bringing the best gaming experiences in the industry.